Today healthcare is primarily reactive, where the individual approaches a doctor or medical facility reacting to a symptom, injury, or some condition. If healthcare is shifted from reactive to proactive then disease onset and complications can be delayed or avoided in toto.
It is estimated that while 21.1 million people in the United States alone carry a diagnosis of Diabetes (9.3% of the population), another 8.1 million people remain undiagnosed (i.e., 27.8% of all people with DM). Moreover, studies have indicated that diabetes is underreported as a cause of death. India had a significantly higher prevalence of undiagnosed diabetes despite having nearly universal access to healthcare. Close to half (42%) of the people with diabetes in India are not aware of their disease status, and a large subset of these people are at risk of poor detection, despite having access to healthcare.
The latest estimate by the International Diabetes Federation in 2017 shows that the prevalence of diabetes among the adults (20–79 years of age) in India is 72.9 million. A phenomenal increase in diabetes in the last 10 years, from 40.9 million in 2007 to 72.9 million in 2017 (1.78-fold increase), occurred. The prevalence is likely to increase further by 1.84-fold, i.e., to 134.3 million by 2045. Once again, India is likely to have the largest number of people with diabetes in the world. The prevalence of impaired glucose tolerance (IGT) is 2.9% (24 million).
Switching to proactive health care will help in the early diagnosis and prevention of diabetes. In those with no symptoms but have underlying raised sugar levels or undiagnosed diabetes which might at some point land up in to severe decompensated stage of complications, Screening for diabetes would be very much beneficial in making an earlier diagnosis and tackling the disease burden. It may be helpful to do a genetic screening test like Genomepatri or Sugargene along with the other recommendations. These help in understanding the risk of getting diabetes, other risk factors and pharmacogenomics of the drugs that are taken for diabetes management.

There are different recommendations for screening. I have summarized them based on ADA(American Diabetic Association)
The following are the ways to diagnose diabetes-
1.HbA1C (Glycated hemoglobin)- This test measures the average blood sugar of the past two to three months.
Normal - < 5.7%
Pre diabetic - 5.7% - 6.4%
Diabetic - >6.5%
2. Fasting plasma glucose - This test is done in the fasting state of at least 8 hours, usually in the mornings.
Normal - less than 100 mg/dl
Pre diabetic - 100 mg/dl to 125 mg/dl
Diabetic - 126 mg/dl or higher
3. Oral Glucose Tolerance Test - The oral glucose tolerance test (OGTT) is a two-hour test that checks your blood sugar levels before and two hours after you take a special sweet drink that has standard levels of glucose, which tells about how your body is processing sugars. The levels after would be
Normal - less than 140 mg/dl
Pre diabetic - 140 mg/dl to 199 mg/dl
Diabetic - 200 mg/dl or higher
Screening for Prediabetes in asymptomatic adults or diabetes.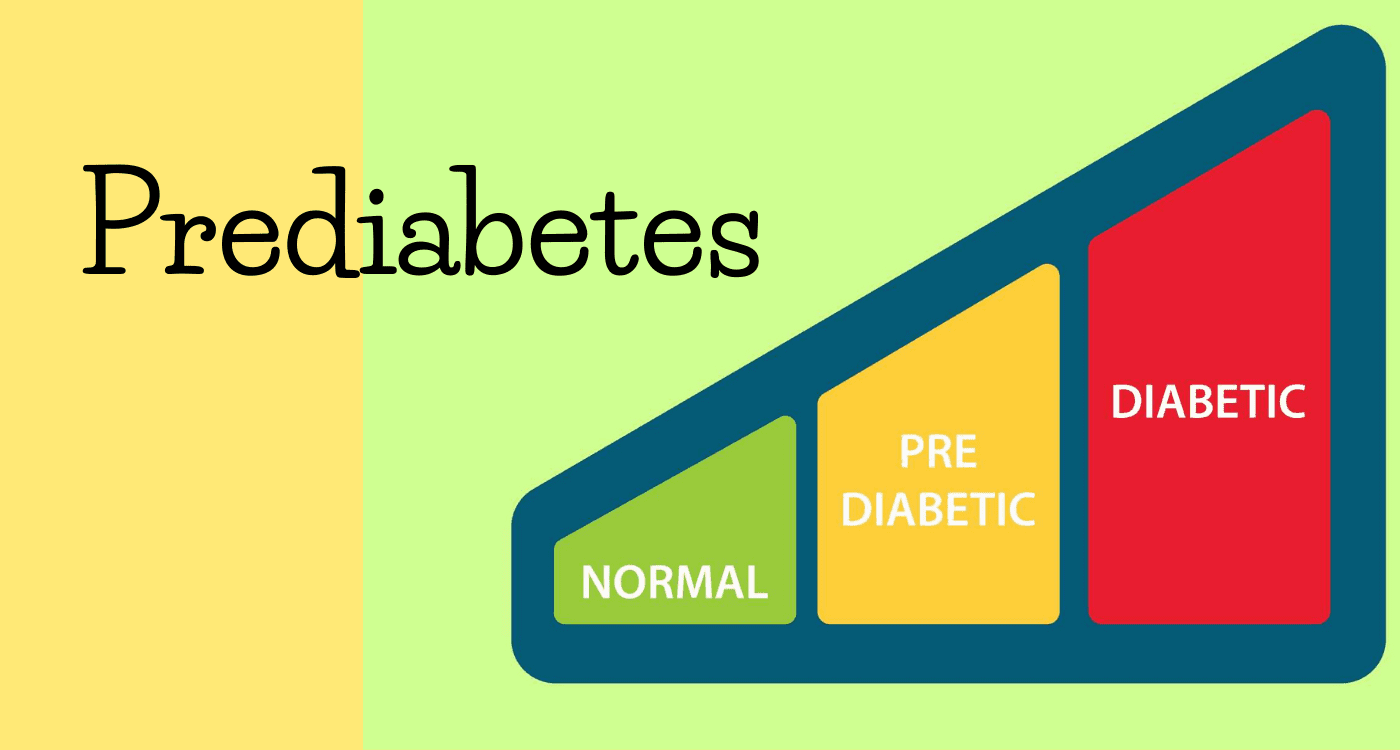 Screening for all should begin at age 35 years.
Necessary in overweight or obese with one of the following risk factors.


First-degree relative with diabetes
High-risk race/ethnicity (e.g., African American, Latino, Native American, Asian American, Pacific Islander
History of Cardiovascular disease.
Hypertension (≥140/90 mmHg or on therapy for hypertension)
HDL cholesterol level <35 mg/dL and/or a triglyceride level >250 mg/dL
Women with polycystic ovary syndrome
Physical inactivity
Other clinical conditions associated with insulin resistance (e.g., severe obesity)

Prediabetic (hbA1C ≥5.7%, impaired glucose tolerance, or impaired fasting glucose) should be tested yearly
A woman with gestational diabetes mellitus(GDM) is advised to have tested at least every three years.
Repeat testing should be done at a minimum of 3-year intervals. However, consider frequent testing even if they develop any risk factor.
People with HIV.

Risk-Based Screening for Type 2 Diabetes or Prediabetes in Asymptomatic Children and Adolescents :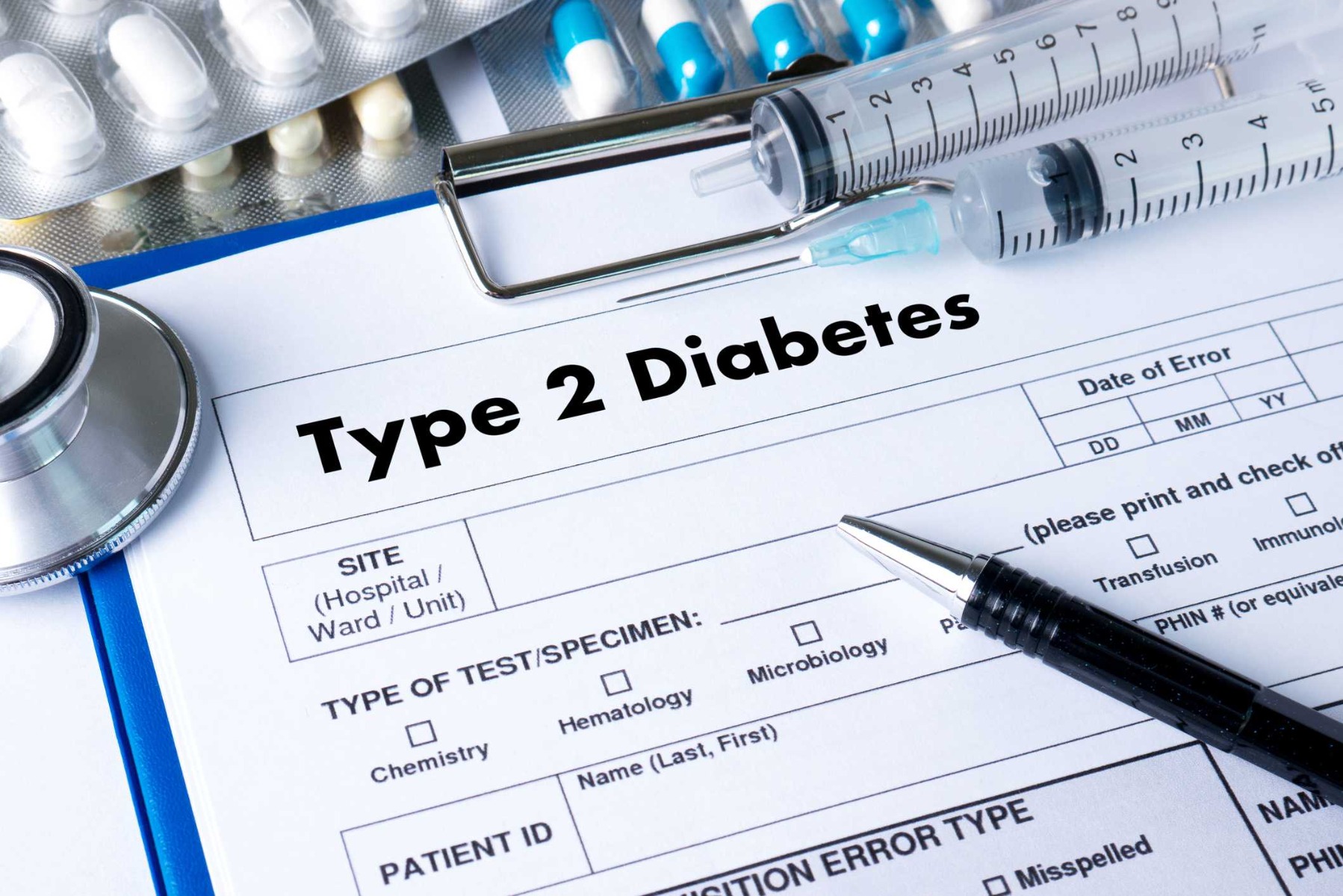 Screening is done in young population ( After the onset of puberty or after 10 years of age, whichever occurs earlier) who are overweight (≥85th percentile) or obese (≥95th percentile) with one or more additional risk factors:
Maternal history of diabetes during the child's gestation.
Family history of type 2 diabetes in first- or second-degree relatives.
Race/ethnicity (Native American, African American, Latino, Asian American, Pacific Islander) .
Insulin resistance (acanthosis nigricans, hypertension, dyslipidemia, polycystic ovary syndrome,)

All those with normal results should get tested every 3yrs or more frequently if BMI is increasing or if any risk factors have been identified.
It is conclusive that simple screening tests : oral glucose tolerance test ( OGTT), HbA1C or Fasting blood glucose and post lunch blood Glucose, after 35 yrs or earlier if they have risk factors, can prevent or delay onset of a chronic disease.

Chronic care model (CCM) is one of the latest approaches being followed in USA which can help in promoting the proactive approach to health care . A 5-year effectiveness study of the chronic care model (CCM) in 53,436 primary care patients with type 2 diabetes showed
reduction in cumulative incidence of diabetes-related complications and all cause mortality.
Cardiovascular disease risk by 56.6%
Micro vascular complications by 11.9%,
Mortality by 66.1%.
Health care utilization was lower in the CCM group, resulting in health care savings of $7,294 per individual over
the study period.
Based on ADA Recommendations and chronic care model (CCM) disease onset or complications can be delayed or prevented.

Chronic care model (CCM) comprises 6 components that are hypothesized to affect functional and clinical outcomes associated with disease management. The 6 components are 1) health system 2) self-management support 3) decision support 4) delivery system design5) clinical information systems and 6) community resources and policiesThe sum of these CCM component parts are purported to create more effective health care delivery systems that institute mechanisms for decision support, link health care systems to community resources and policies, deliver comprehensive self-management support services for patients, and operate and manage patient-centered clinical information systems.
This chronic care model helps in interlinking the bridge between the patient and health systems supporting the need to redefine the roles of the health care delivery team as well as to empower patient self-management of the disease.

Sudden Death Related to Diabetes Mellitus: Current and Emerging Relevance to the Forensic Pathologist Susan F Ely 1

Characteristics of undiagnosed diabetes in men and women under the age of 50 years in the Indian subcontinent: the National Family Health Survey (NFHS4)/Demographic Health Survey 2015–2016 Kajal T Claypool,1,2 Ming-Kei Chung,1 Andrew Deonarine,1 Edward W Gregg,3 Chirag J Patel 1

Secular TRends in DiabEtes in India (STRiDE–I): Change in Prevalence in 10 Years Among Urban and Rural Populations in Tamil Nadu. Arun Nanditha; Chamukuttan Snehalatha; Krishnamoorthy Satheesh; Priscilla Susairaj; Mary Simon; Lakshminarayanan Vijaya; Arun Raghavan; Ramachandran Vinitha; Ambady Ramachandran