Unlocking Health Insights Through Precision Diagnostics
What do we offer?
Comprehensive diagnostic tests tailored to your healthcare needs across specialties like reproductive health, oncology, rare diseases and many more.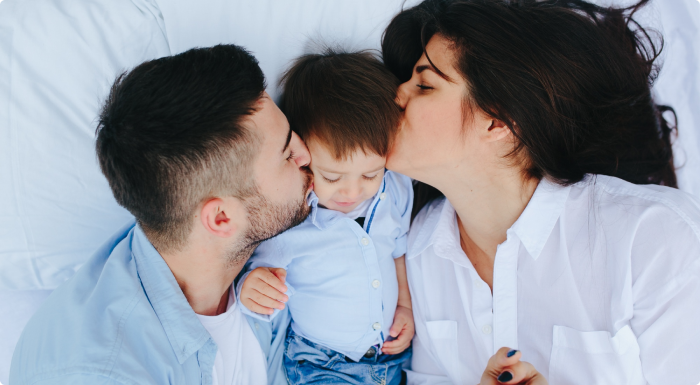 Reproductive Health
Comprehensive screening and diagnostic tests for Maternal, Newborn and Child care starting from preconception to postnatal care including infertility, IVF and RPL.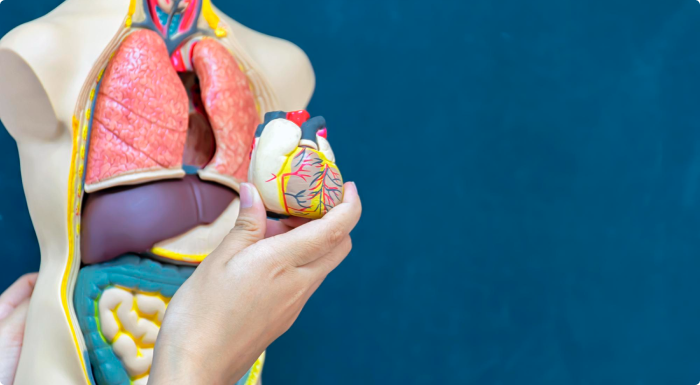 Organ Health
Targeted Panels with actionable information for faster, informed healthcare choices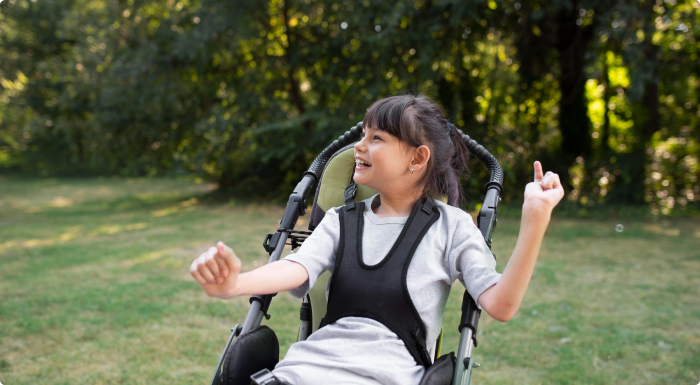 Rare Diseases
Get personalized treatment options for rare diseases by uncovering and undertanding concealed genetic factors.
Talk to our Genetic Counselors
Connect with Genetic Counselors for expert guidance and make better health decisions
Why MapmyGenome™?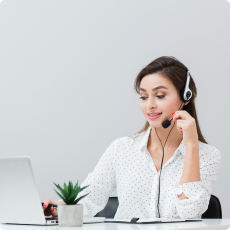 24 X 7
SERVICE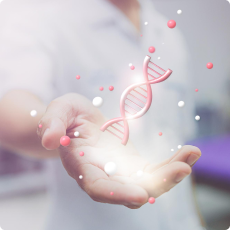 LATEST SEQUENCING
TECHNOLOGY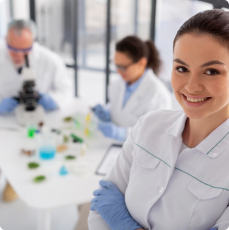 22+ YEARS OF GENOMICS
EXPERIENCE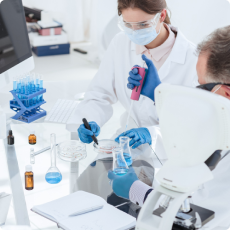 ACCREDITED
LABORATORY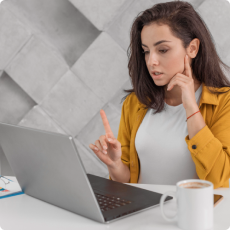 GENETIC
COUNSELING
Featured In